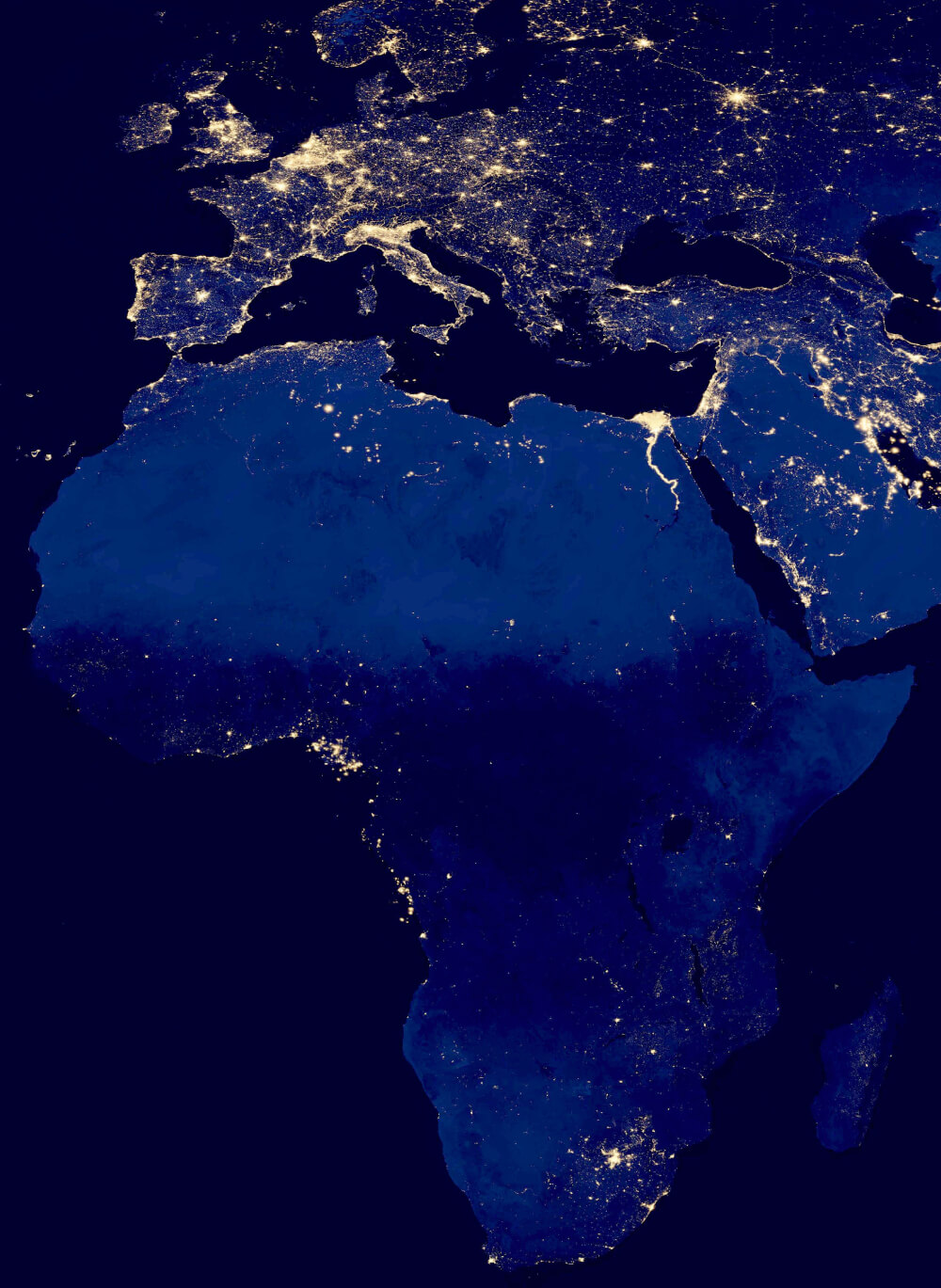 It all began with a picture presented during a conference in Dusseldorf, Germany, on development projects in Africa. During the talk, the presenter showed nighttime images of Europe and Africa from space. For Jan-Hendrik, the founder of JHB Consult, the difference was stark. While Europe was filled with light, Africa in all of its vastness was incredibly dark, with only a few lights visible along the edges. As a South African project development and finance lawyer based in Paris, France, it was an emotionally stirring moment.
« There in the dark, lay my home.
I had lived and worked in Africa, Europe, the Middle East, and North America, but I had never seen the sheer size of the African continent illustrated so vividly. Looking at it, I realized that the lights in that picture barely accounted for the continent's richness in cultures and many diverse needs. How could we hope for any development project to achieve long-term overall success if we didn't truly engage with stakeholders and communities on the ground?
It was clear to me that I was uniquely positioned to help bring those development projects to fruition across Africa."
With that vision in mind, Jan-Hendrik founded JHB Consult a few years later.
Today, the emotion that the map evoked is a constant reminder of the extra light that he hopes to bring to Africa – one development project at a time.
By helping project developers and investors to successfully carry out their missions, JHB Consult is one step closer to its ultimate goal of bringing more light, comfort, and opportunity to millions of lives in Africa.
"I aspire to assist communities in Africa to become sustainable and self-sufficient. And I believe that the renewable energy, agricultural, and health sectors play a vital part in achieving that goal."
A South African-born former lawyer, Jan has extensive experience with one of the top magic circle firms, Clifford Chance, where he advised clients on all aspects of project development across Africa as well as other emerging markets.
For Jan, one of the great advantages of working with a top law firm in the projects space for 15 years was seeing the value of a mindset that seeks constructive solutions for all stakeholders. He has built solid relationships with local legal counsel including jurisdictions in Angola, Egypt, Ghana, Ivory Coast, Kenya, Mauritius, Mozambique, Tanzania, and South Africa. His experience has also allowed him to develop a deep understanding of the needs and requirements of international lead legal counsel, sponsors, commercial lenders, development finance institutions, and political risk insurance providers.
Read more
In 2021, he started JHB Consult to help project developers and investors to successfully navigate the challenges of working across Africa and to make a lasting impact on the continent.
Currently residing in Paris, he has also lived and worked in London, Abu Dhabi, and in Montreal, and speaks English, French, and Afrikaans fluently.
In his spare time, he enjoys drinking coffee in Parisian cafés and strolling around the city. He is also a self-taught musician and an avid mountain biker.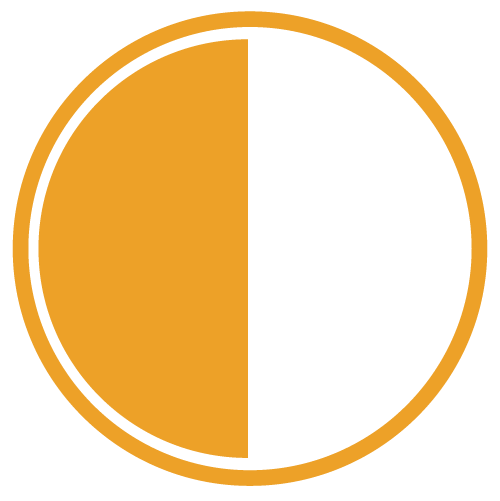 CLARITY
We are fully committed to providing each of our clients with a crystal-clear vision on all aspects of their project development.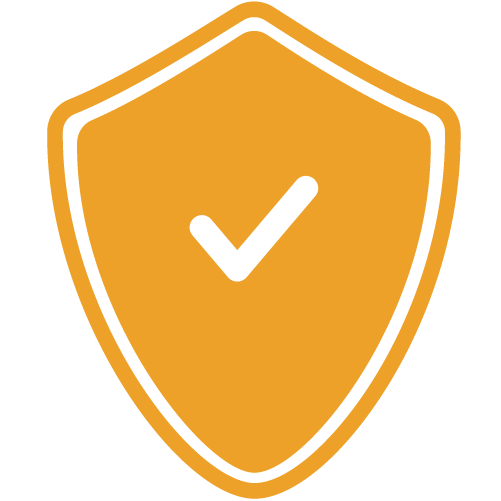 RELIABILITY
We will always be there as a supportive and trustworthy partner. We provide accurate analysis and relevant advice. We do not come up with recommendations that only shine the surface.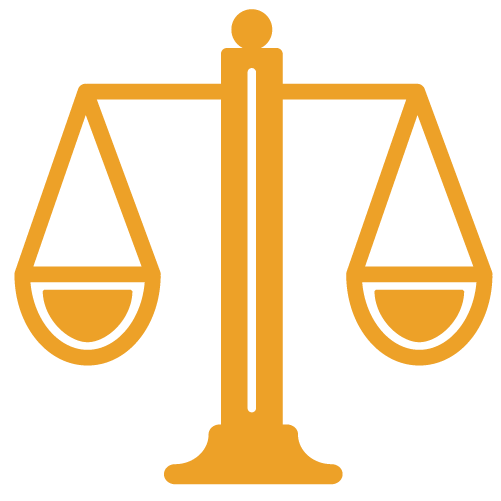 FAIRNESS
We listen, speak, and behave with integrity and consistency at all times, whomever we are dealing with.
Discover the added value
JHB Consult can bring to your project.